I'm fundraising for...Harrison
Unfortunately last year I lost my Husband at just 35 years old to SUDEP.  I'm walking in honour of him. To raise awareness so that hopefully no other families will have to endure the heart break and pain my family are going through. 2 little boys will grow up without their Daddy Harry. I was made a widow at just 35. Let's get together and do it in honour of my husband and the boys Daddy Harry.
Epilepsy is one of the most common neurological conditions affecting 50 million people worldwide
Every week in Australia, 280 people are diagnosed with epilepsy and sadly 5 Australians will die from epilepsy each week.
I am raising funds to ensure Canberrans with epilepsy have access to the support, training, and information they need to live well with epilepsy.
With access to the right treatment around 70% of people with epilepsy can gain control over their seizures
Thank you to my Sponsors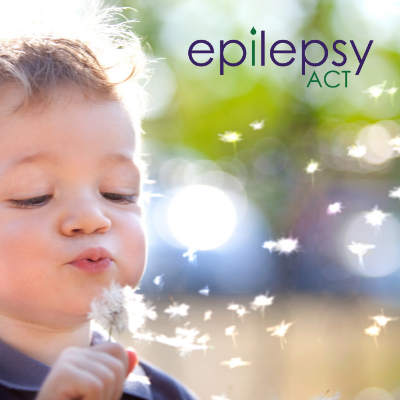 Mel Wilson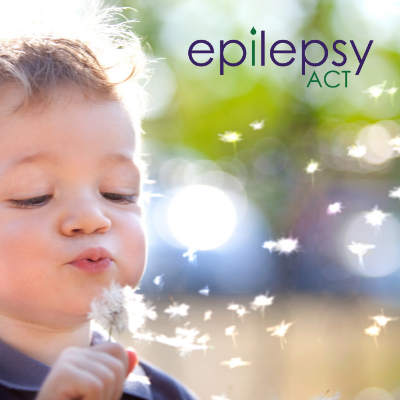 Toni Wallington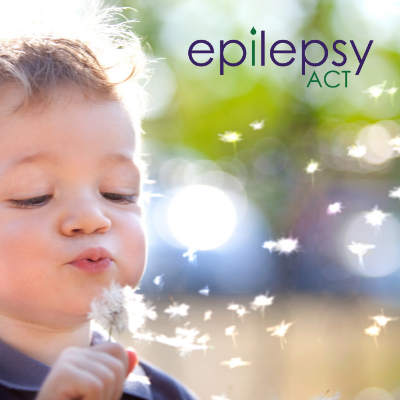 Darren Wallington
Jaimee Wallington
Michele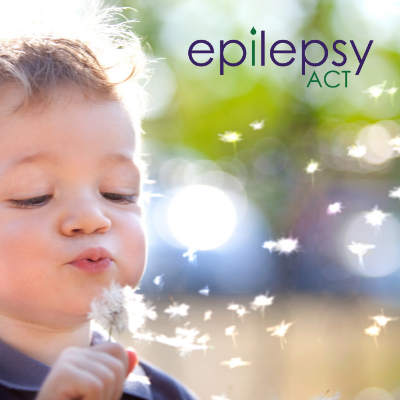 Anonymous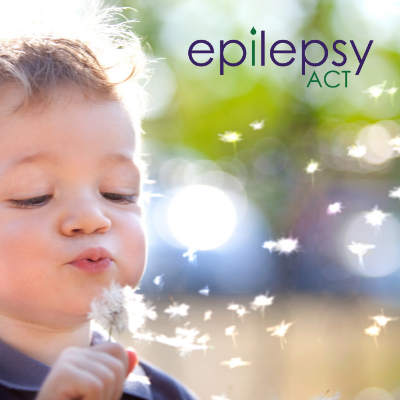 Aaron Wicks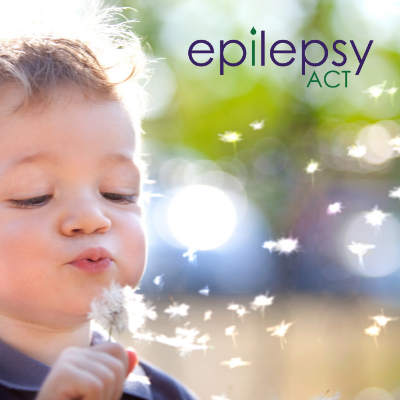 Nicole Wicks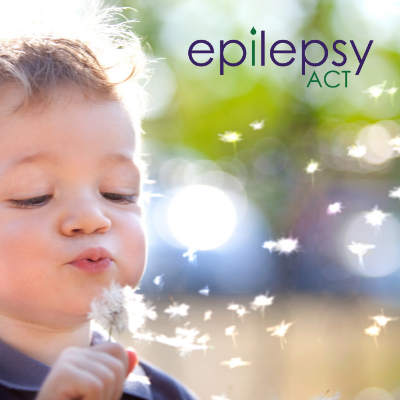 Anonymous
Nikki Hills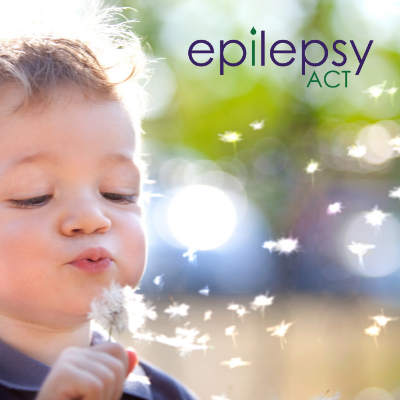 Krysten And Peighton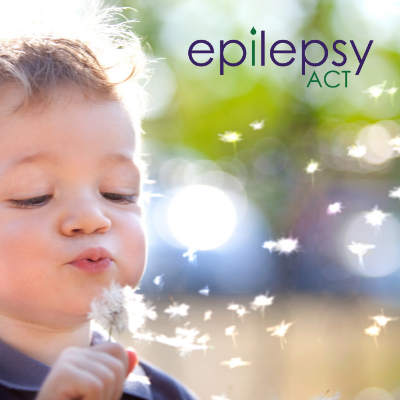 Tracy Creber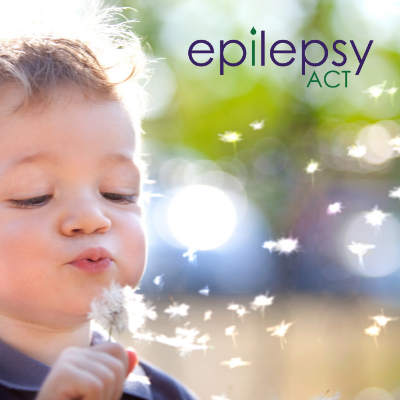 Cody Williams
Charlene Carey