We're fundraising for kids like our little man!
Epilepsy is one of the most common neurological conditions affecting 50 million people worldwide.
Our 20-month-old is one of them. This is a photo of him during one of his EEG's recently.
Every week in Australia, 280 people are diagnosed with epilepsy and sadly 5 Australians will die from epilepsy each week.
We are raising funds to ensure Canberrans with epilepsy have access to the support, training, and information they need to live well with epilepsy.
With access to the right treatment around 70% of people with epilepsy can gain control over their seizures
Thank you to our Sponsors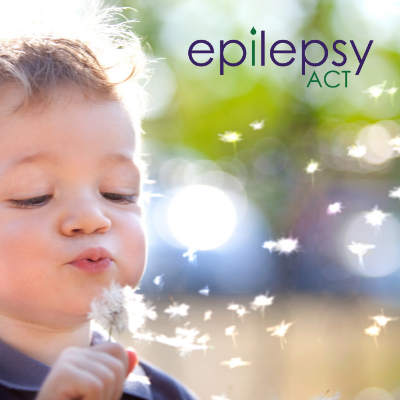 Kym Donovan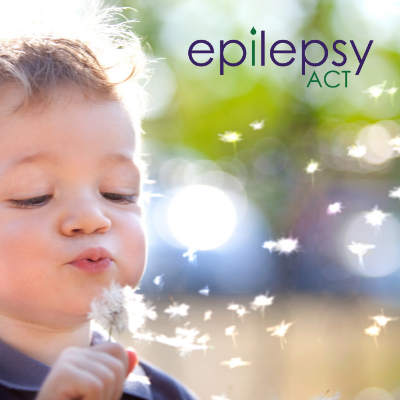 Jo Fitzpatrick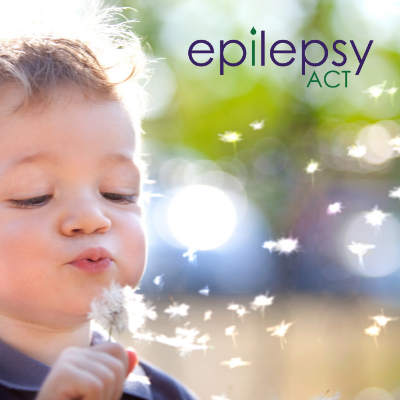 Niamh Dobson
The Bernardi Fam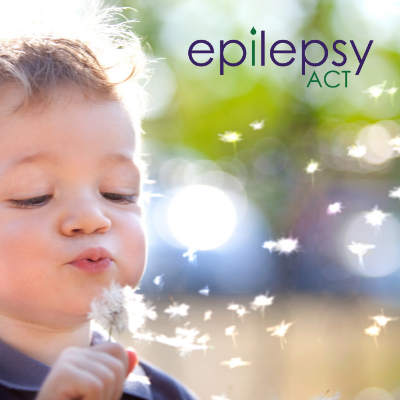 The Reeveses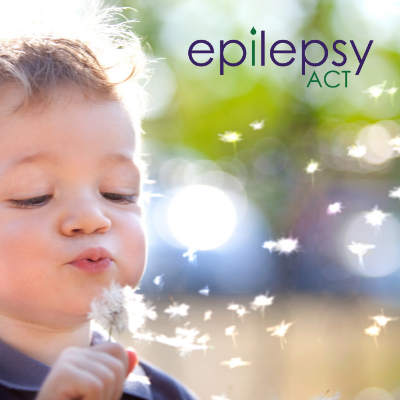 Pat Higgins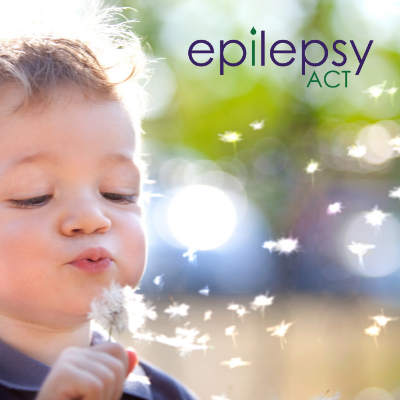 Markus, Tegan & Theo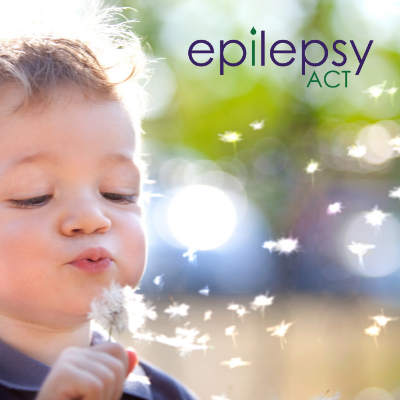 Deb Diggins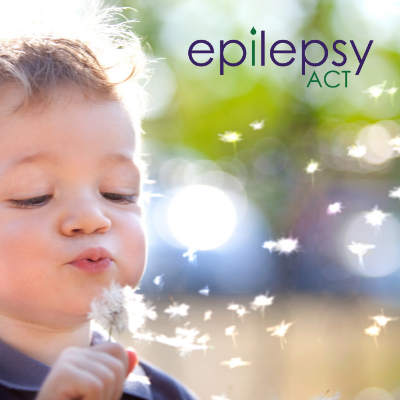 Emily Neeson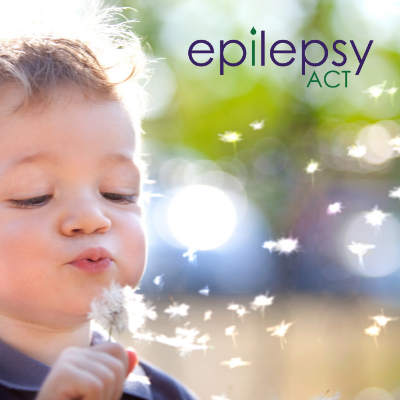 Danielle Gilbert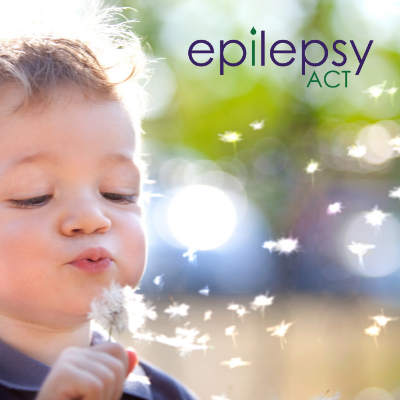 Joshua Molan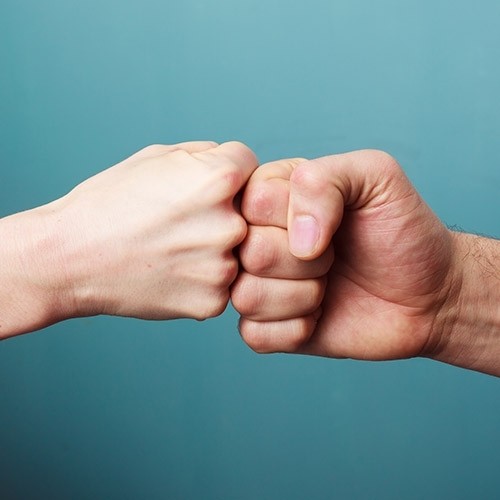 Diana Fossett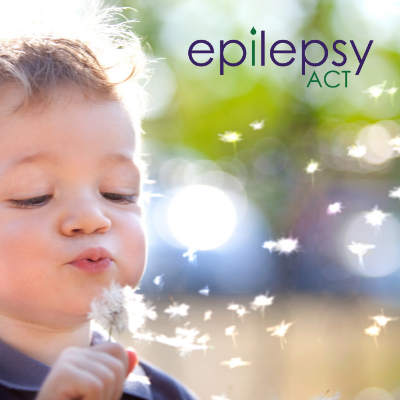 Mark Skidmore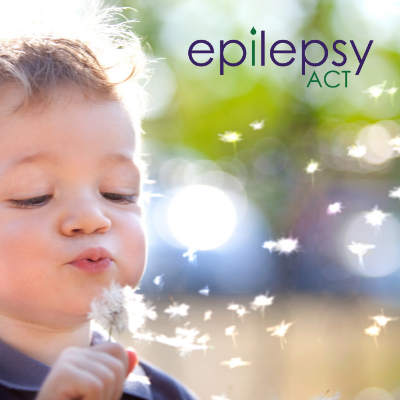 Alan Fossett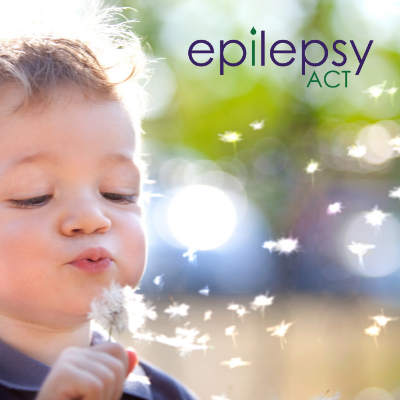 Gail Skidmore
Kate Skidmore