We're fundraising for...Harrison
Please help me raise money and awareness are epilepsy. As you may know we Lost Harry Last year to SUDEP. (Epilepsy related death). He left behind something at just 35 he had everything to live for a family with 2 little boys, extended family and Friends, he made an impact on those around him. 
And for that reason I want to impact the lives of others living with this disease by raising much needed funds and awareness.
No one should have to go through the pain of losing a loved one, he was a husband a daddy, a son, a brother, an uncle a nephew cousin and a friend.
I'd love for you to join us if you can. 
Epilepsy is one of the most common neurological conditions affecting 50 million people worldwide
Every week in Australia, 280 people are diagnosed with epilepsy and sadly 5 Australians will die from epilepsy each week.
We are raising funds to ensure Canberrans with epilepsy have access to the support, training, and information they need to live well with epilepsy.
With access to the right treatment around 70% of people with epilepsy can gain control over their seizures
Thank you to our Sponsors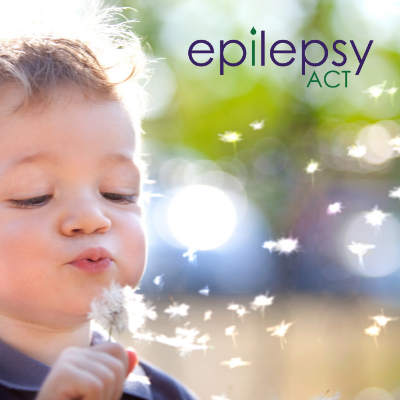 Mel Wilson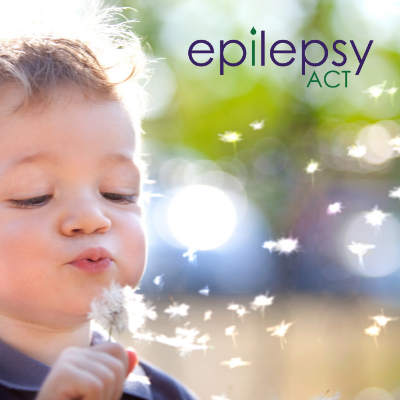 Toni Wallington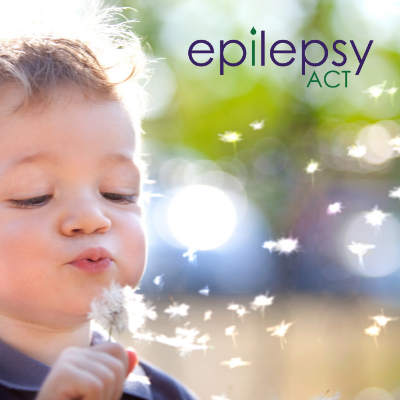 Darren Wallington
Jaimee Wallington
Michele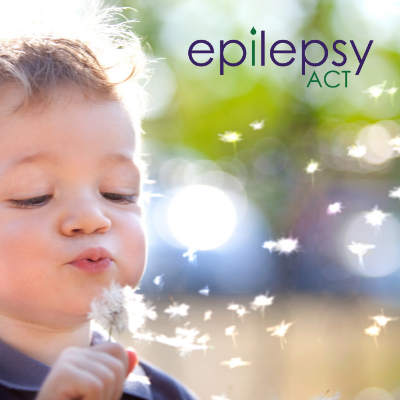 Anonymous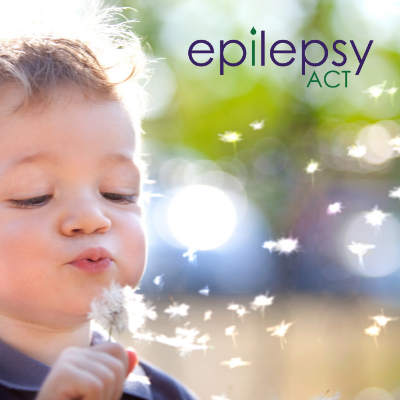 Aaron Wicks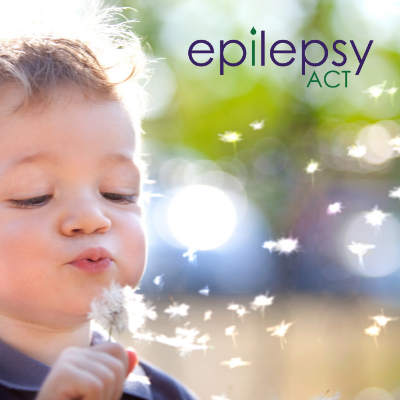 Nicole Wicks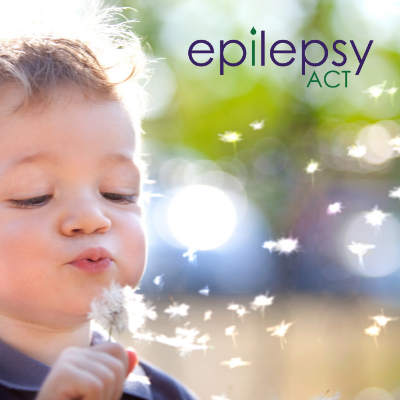 Anonymous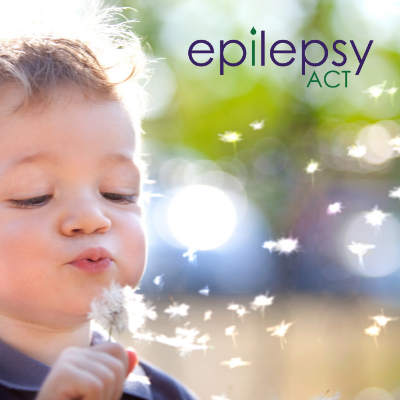 Kirstin Asciak
Nikki Hills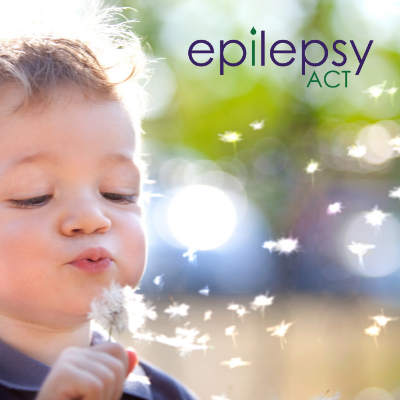 Krysten And Peighton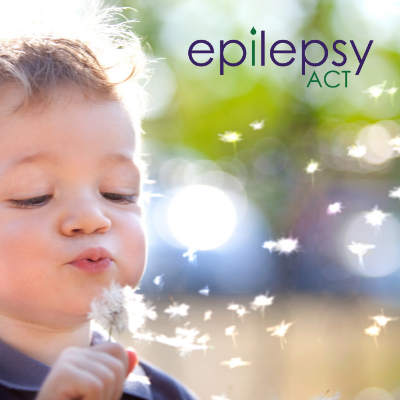 Tracy Creber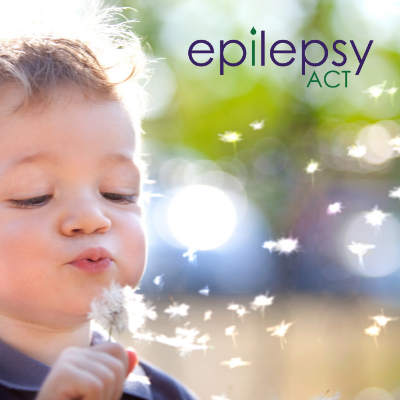 Cody Williams
Charlene Carey