I'm fundraising for...my sister, Deanna
Epilepsy is one of the most common neurological conditions affecting 50 million people worldwide
Every week in Australia, 280 people are diagnosed with epilepsy and sadly 5 Australians will die from epilepsy each week.
I am raising funds to ensure Canberrans with epilepsy have access to the support, training, and information they need to live well with epilepsy.
With access to the right treatment around 70% of people with epilepsy can gain control over their seizures
Thank you to my Sponsors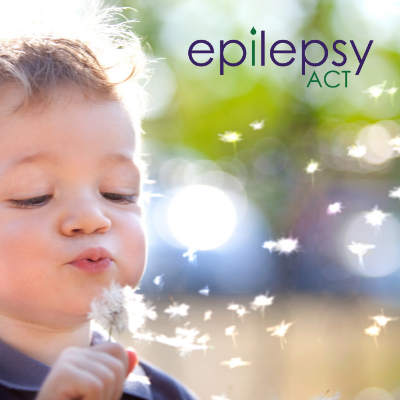 Bek C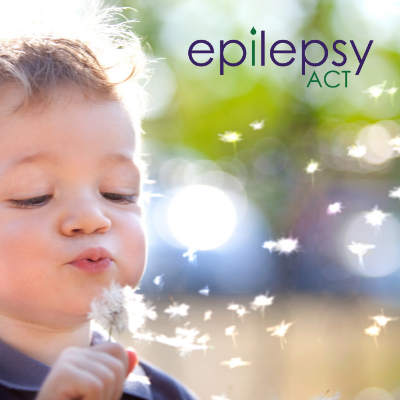 Liz V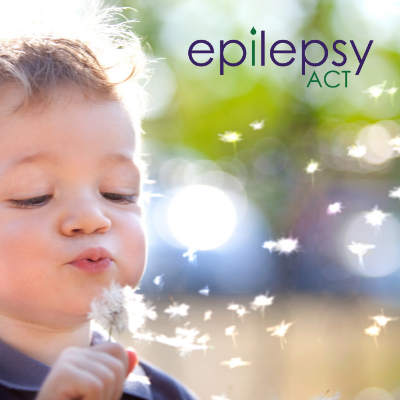 Kate & Bob Adam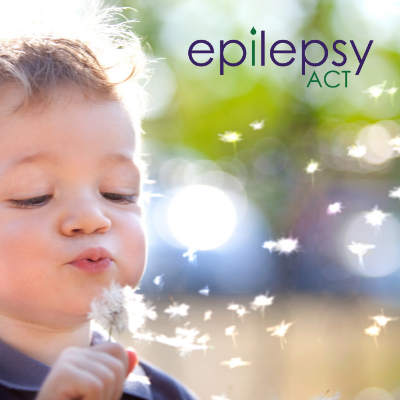 Kerry Hansen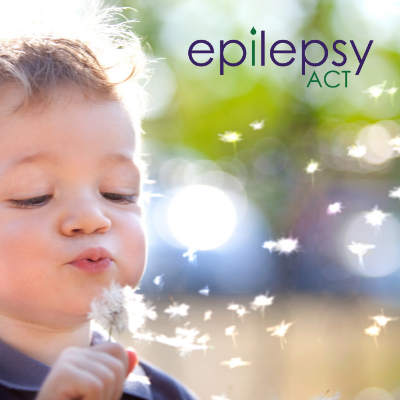 Margaret Geaghan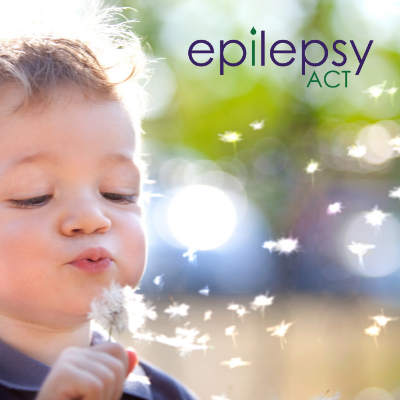 Judy Smith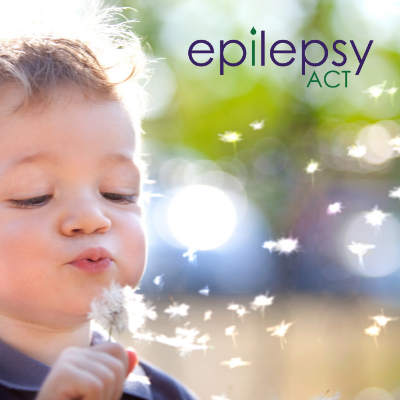 Miranda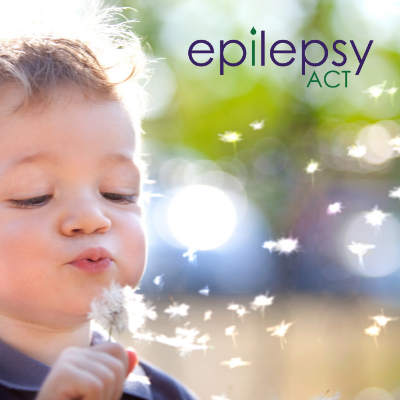 Caleb, Hayley & Austin Swinbourn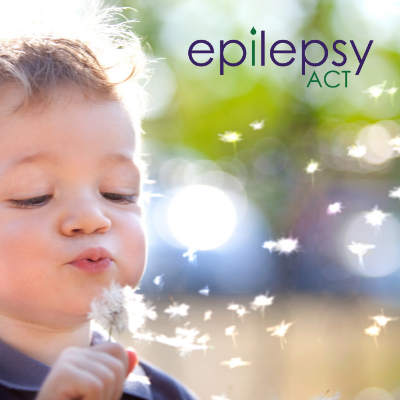 Laura Mudford
Coleman-rose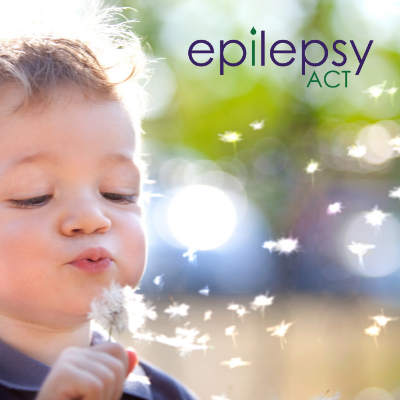 Mark Hendy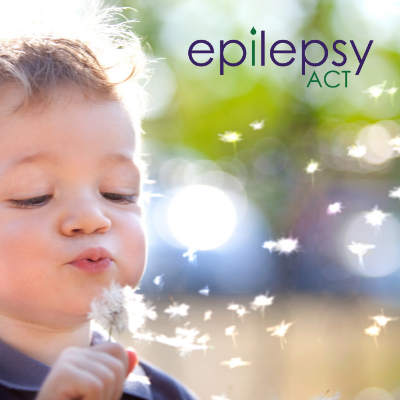 Mackenzie Smith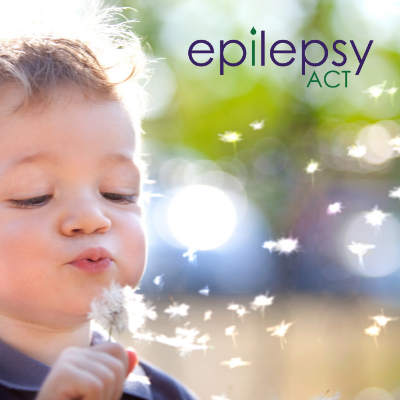 Helen Tozer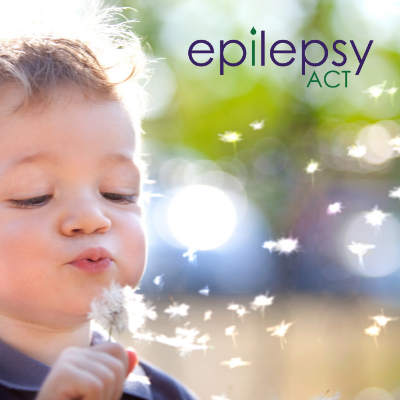 Kristy Strangman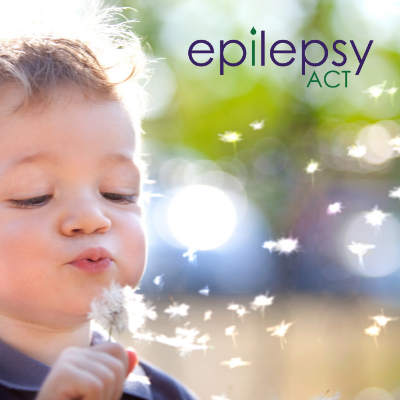 Amrit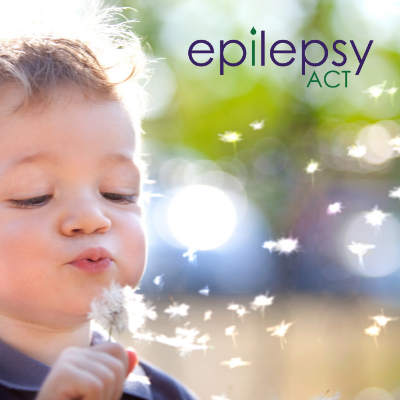 Kathy Mudford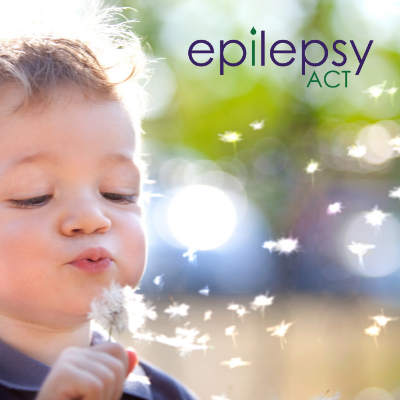 Brent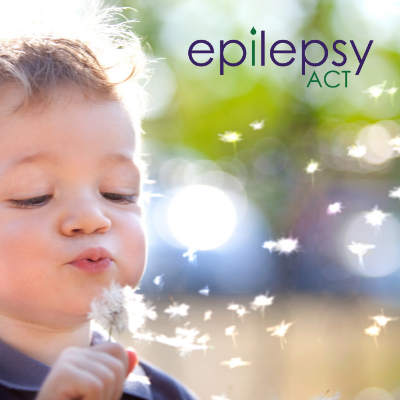 Hunters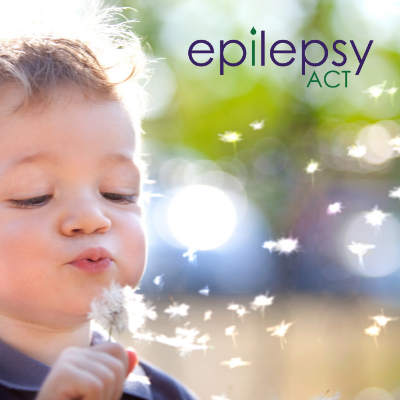 Geoff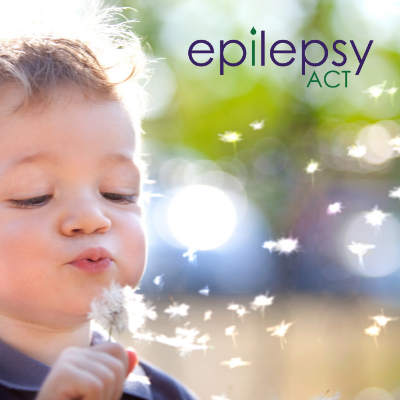 Denise Cirson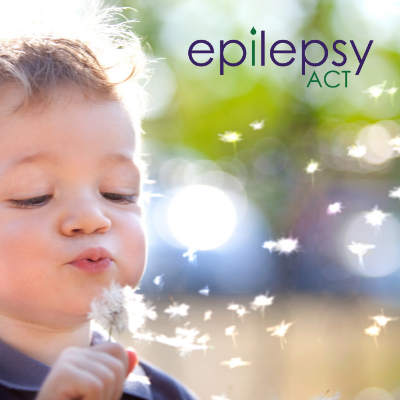 Sarah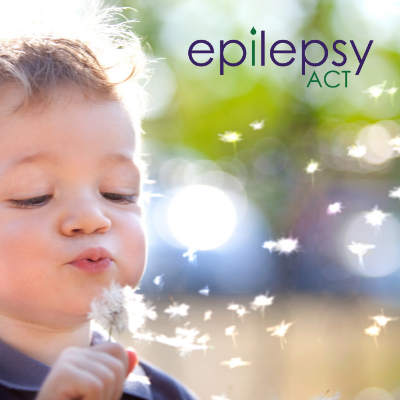 Lian Kiley
The Jacksons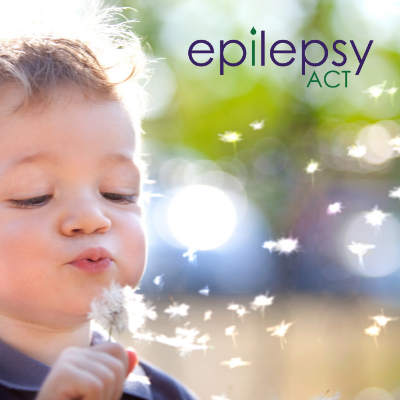 Kirsten Clarke-drance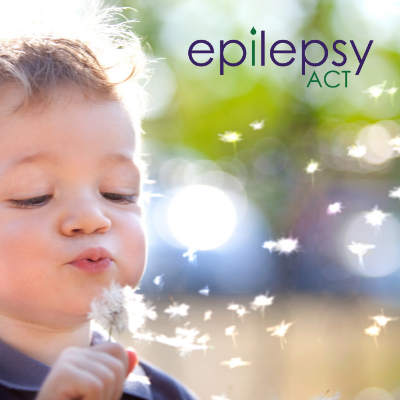 Bernadette Bowman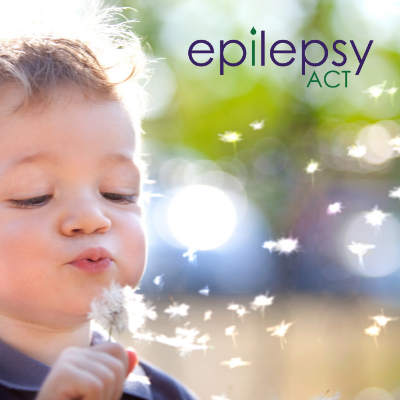 Kate & Bob Adam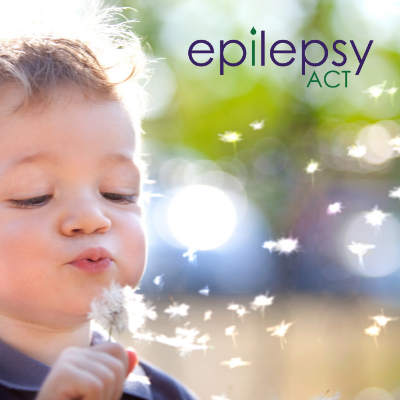 Michael Mudford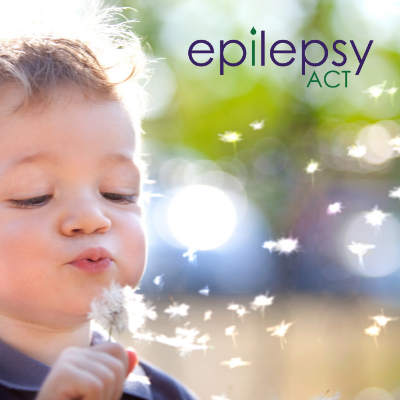 Clara Millar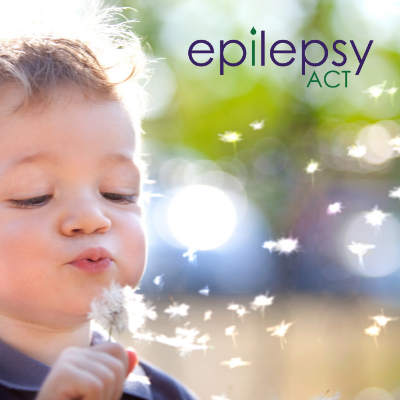 The Campbell's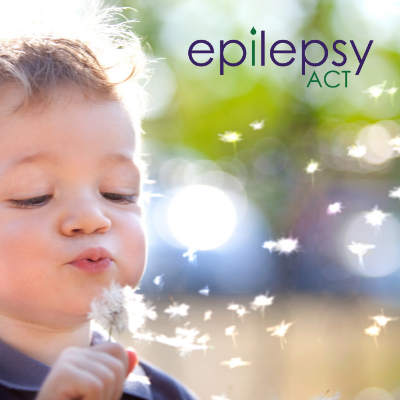 The Hunter's
Alysha Lockley
Deanna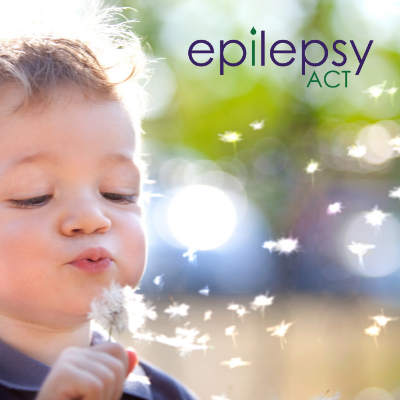 Alicia Robertson ?
The Jackson's Xxx
Mcdermott Family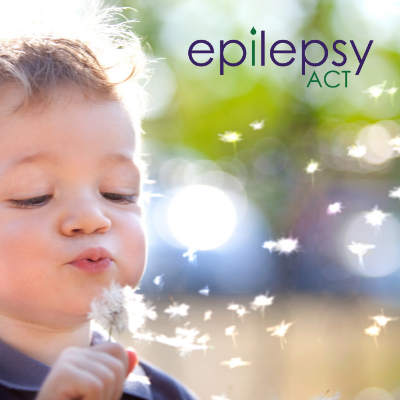 Maria Martin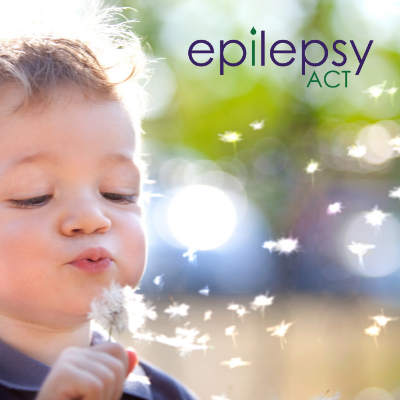 Mcdonald Fam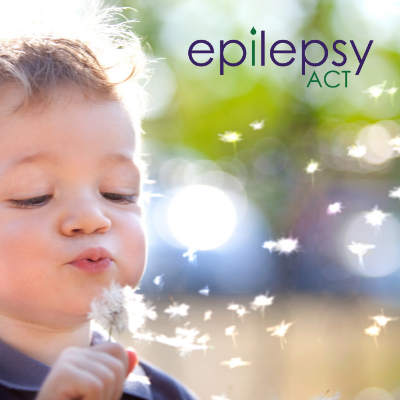 Ben Lockley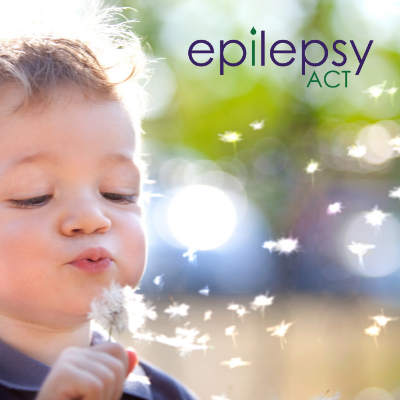 The Walker's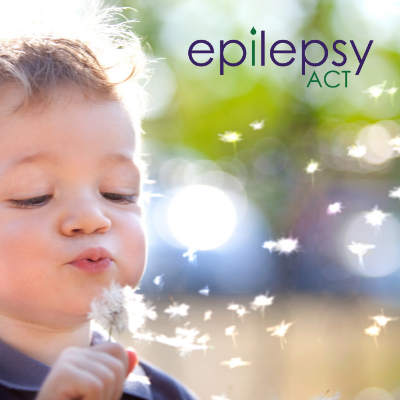 Rosemary Moore
Mel Mudford